Remote Coaching + Custom Program Design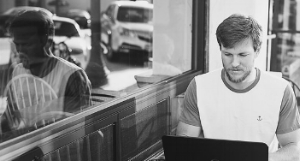 We will have a FREE 1-hour, face-to-face video interview to discuss your history, goals, strengths, and limitations. I will also ask you to submit a few photos/videos of critical movements and positions.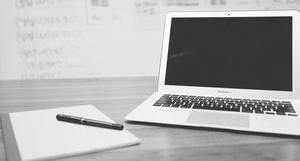 Individual Program Design
After I understand your movement patterns, lifestyle factors, and limitations, I will design a completely individualized program to meet your goals, target your limitations, and advance your health and fitness journey.
We will follow up monthly via 1-hour video chats to monitor your progress and develop a closer relationship. In addition to your daily program we will delve deeper into your sleep, recovery, nutrition, stress, and lifestyle factors that affect your fitness progress.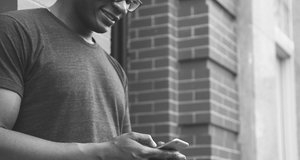 We will maintain frequent communication to make any tweaks necessary for you to achieve optimal results and maintain your excitement and commitment to the program.I am more than a programmer and coach. I am your ally and partner on your health and fitness journey.
Cost
$220/month
Free Initial Consultation: Let's chat to discuss your goals and see if we're a match. I'm confident that I can help you move forward, but no pressure to work with me after we speak. Please get in touch.